Corporate Print Design
Brink of Design does brochures, business cards, flyers, and more. If you would like a professional design and your brand accurately reflected in all your marketing materials please give us a call 334-730-3560
Some of our Print Design Samples: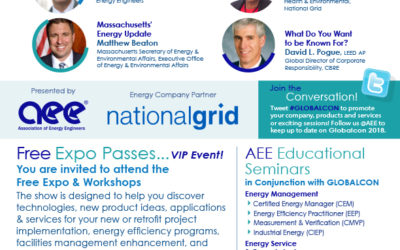 Company Description: Presented by the Association of Energy Engineers (AEE) the conference is designed to provide hands-on, up-to-the-minute information you can use right away to improve your energy management program, and get up to speed on the current generation of...
Let's Work Together
Why are we different?  Well for starters, Brink has no contracts!  We believe that if we can't earn your business every month, then we don't deserve it.  Our goal is simple: provide more value for less.  We found that this not only makes our clients happy, but we have amazing client retention!
So let's take the first step to BOOMing your business with a complimentary marketing evaluation!